ADD ANY ITEM BELOW TO YOUR CART TO PLACE AN ORDER ONLINE. PICKUP ORDERS ONLY.
ADD ANY ITEM BELOW TO YOUR CART
Fiesta En Cancun
SAVE UP TO 30%
Food was amazing!
Ordering online was fast & simple. They texted me when my food was being made, and when it was ready. How amazing!!!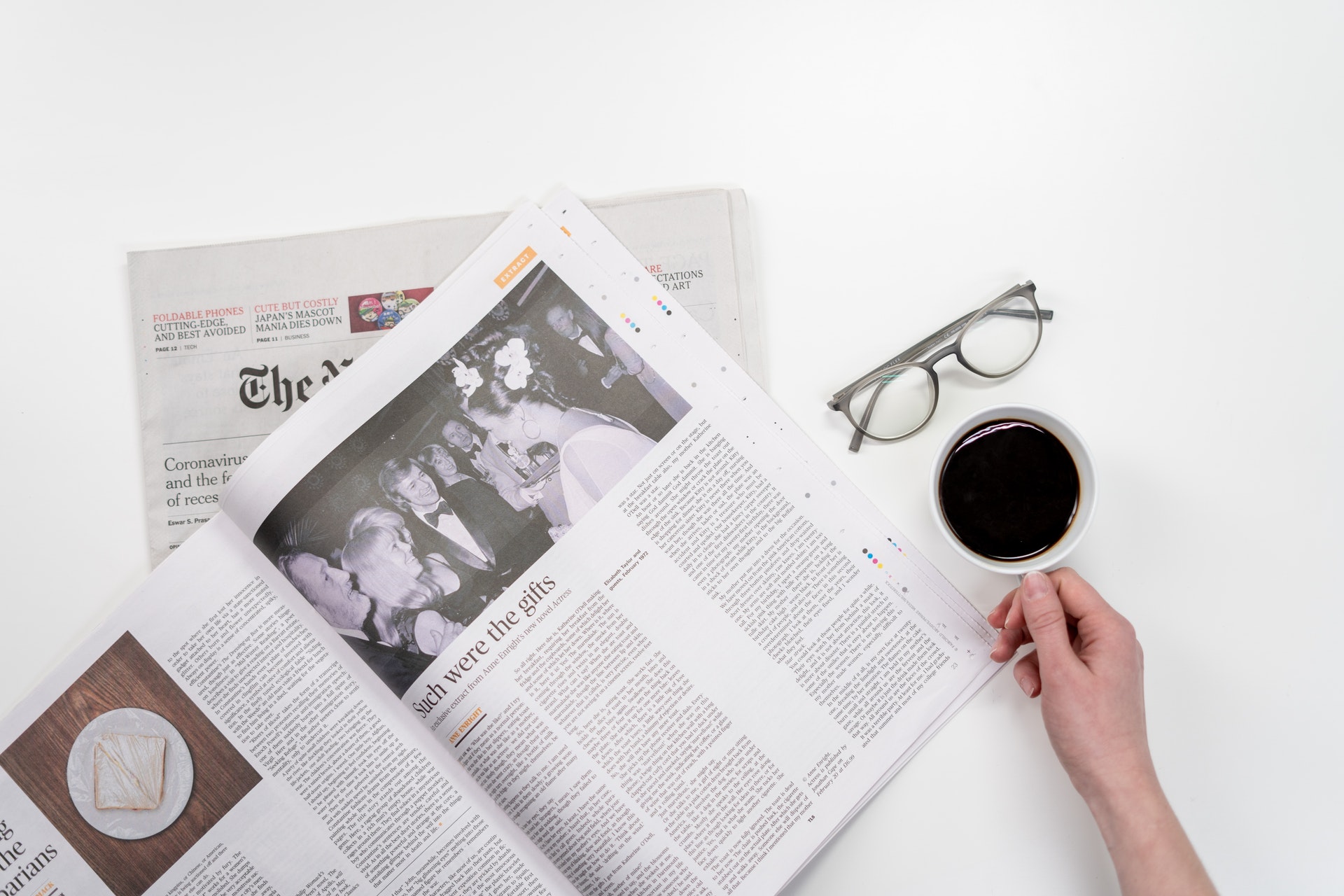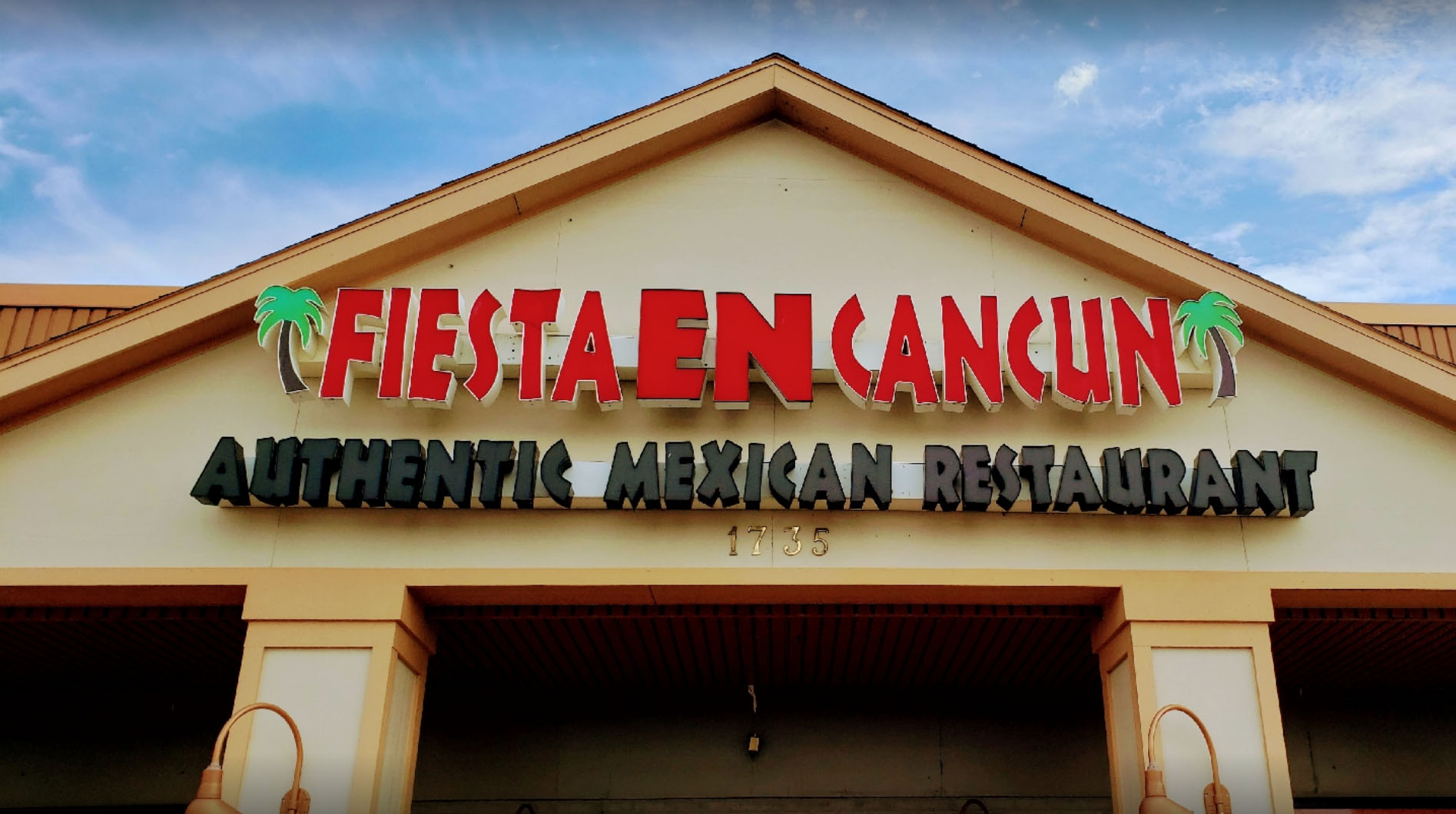 Fiesta En Cancun has been a local hotspot in Freeport IL for over 15 years! We're known for our hospitality, speedy service, and Authentic Mexican Food.
If you're looking for variety, you've come to the right place. We serve mouth-watering options like...
Tacos campechanos
Succulent steak and chorizo with a dash of Mexican salsa
Fajitas rancheras
Lightly marinated chicken, steak and shrimp with crispy bacon